Work on Your Infrastructure Project
With Our Help
Our services include many fields of civil engineering and land surveying, including planning, and design of heavy civil engineering projects. We also have great skills in designing and dealing with water resources and management.
Our work on each project includes preparatory research, cost estimates, and preparation of work drawings. For more information, use the contact us page to discuss our work in more detail.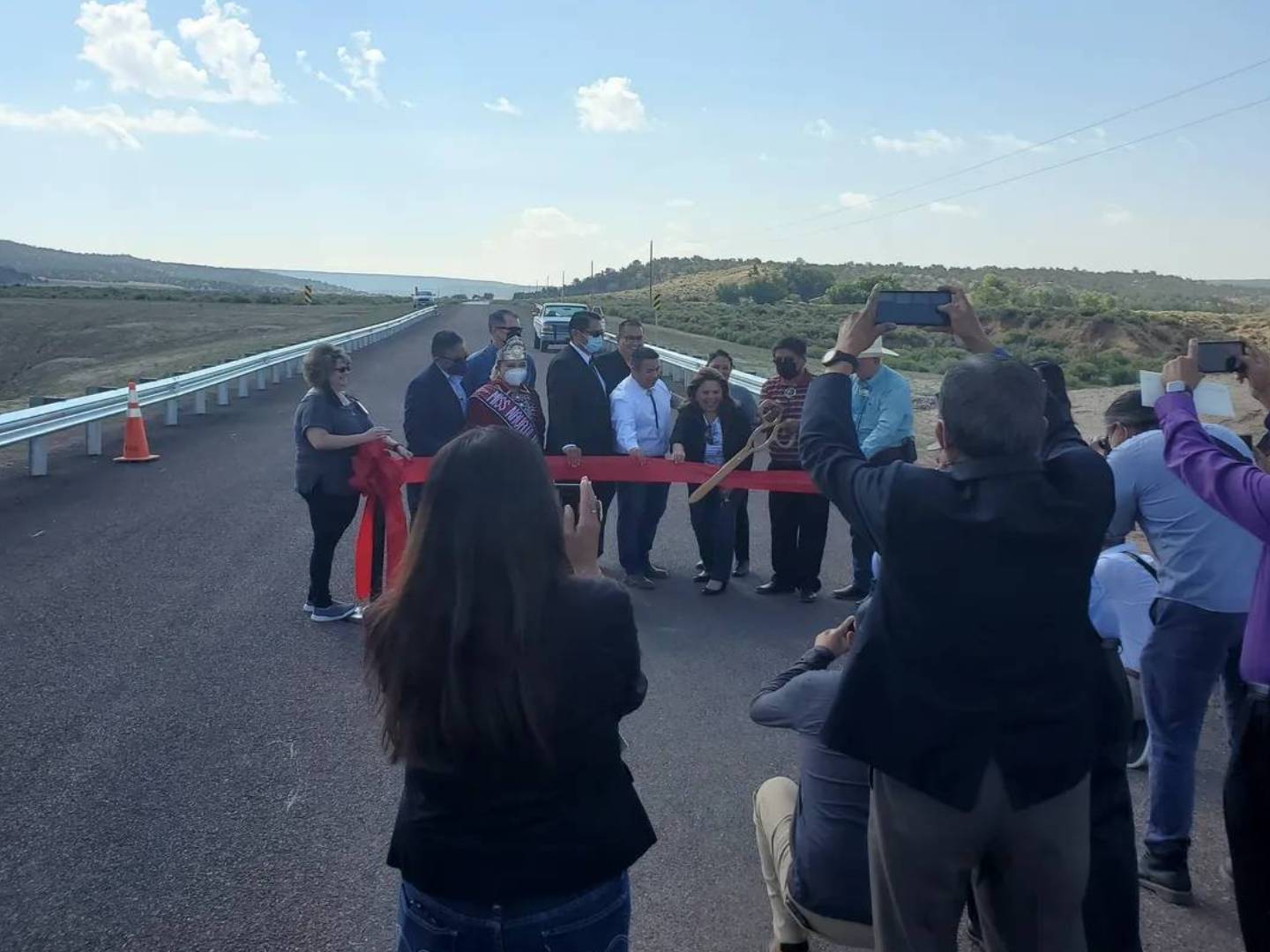 Our experience in planning ranges from small projects to major projects.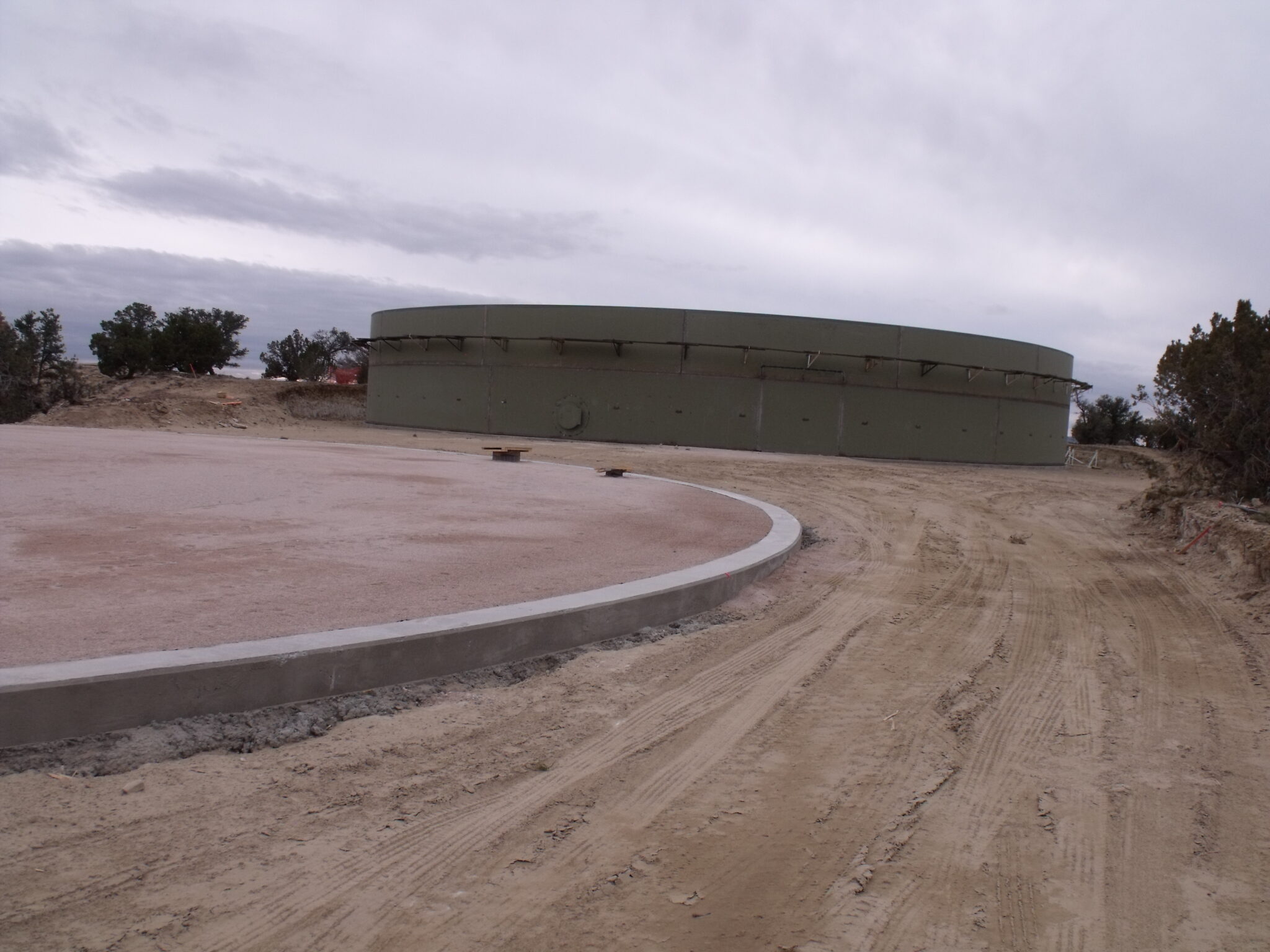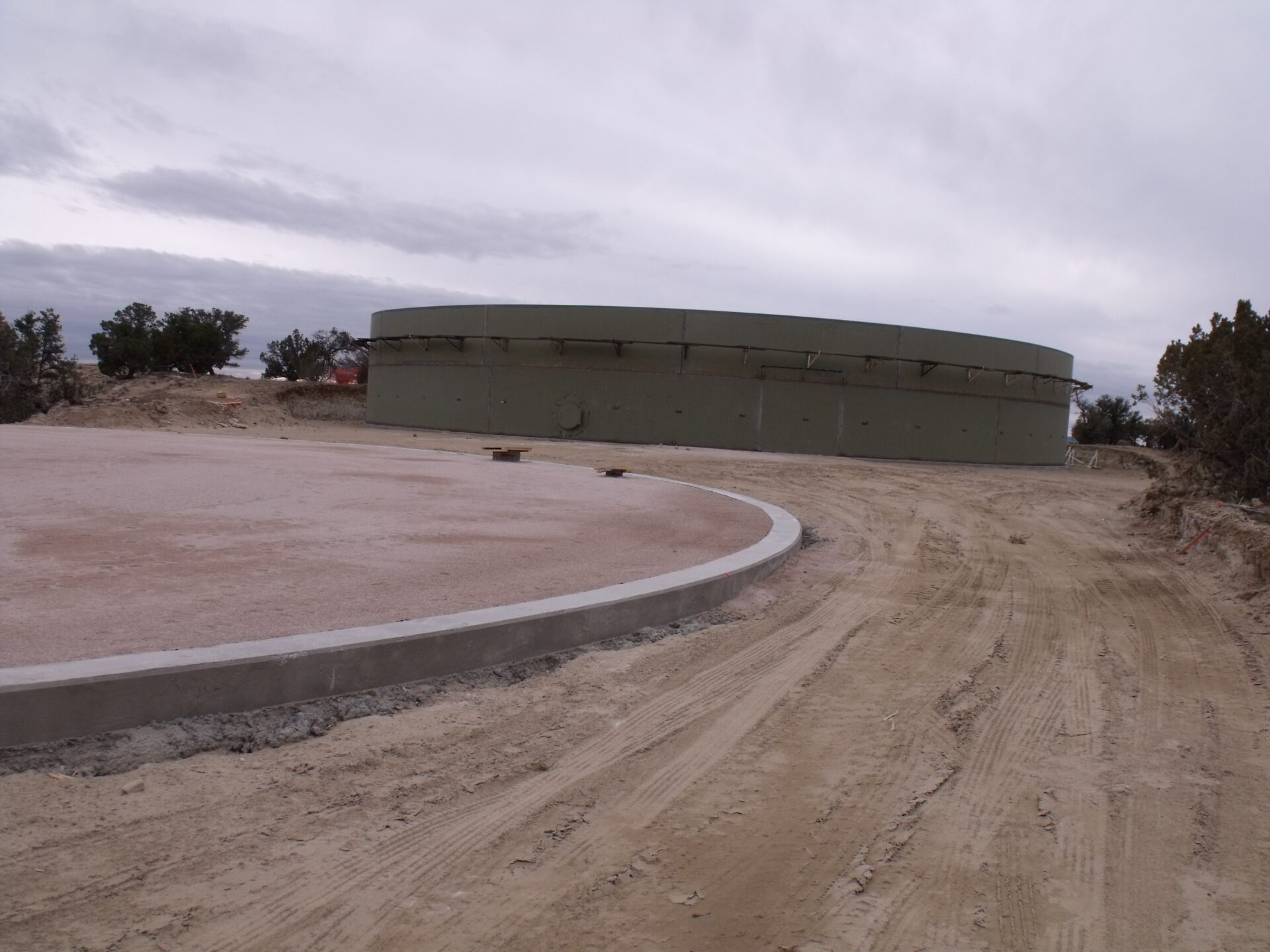 Our design experience of over 165 years of combined experience.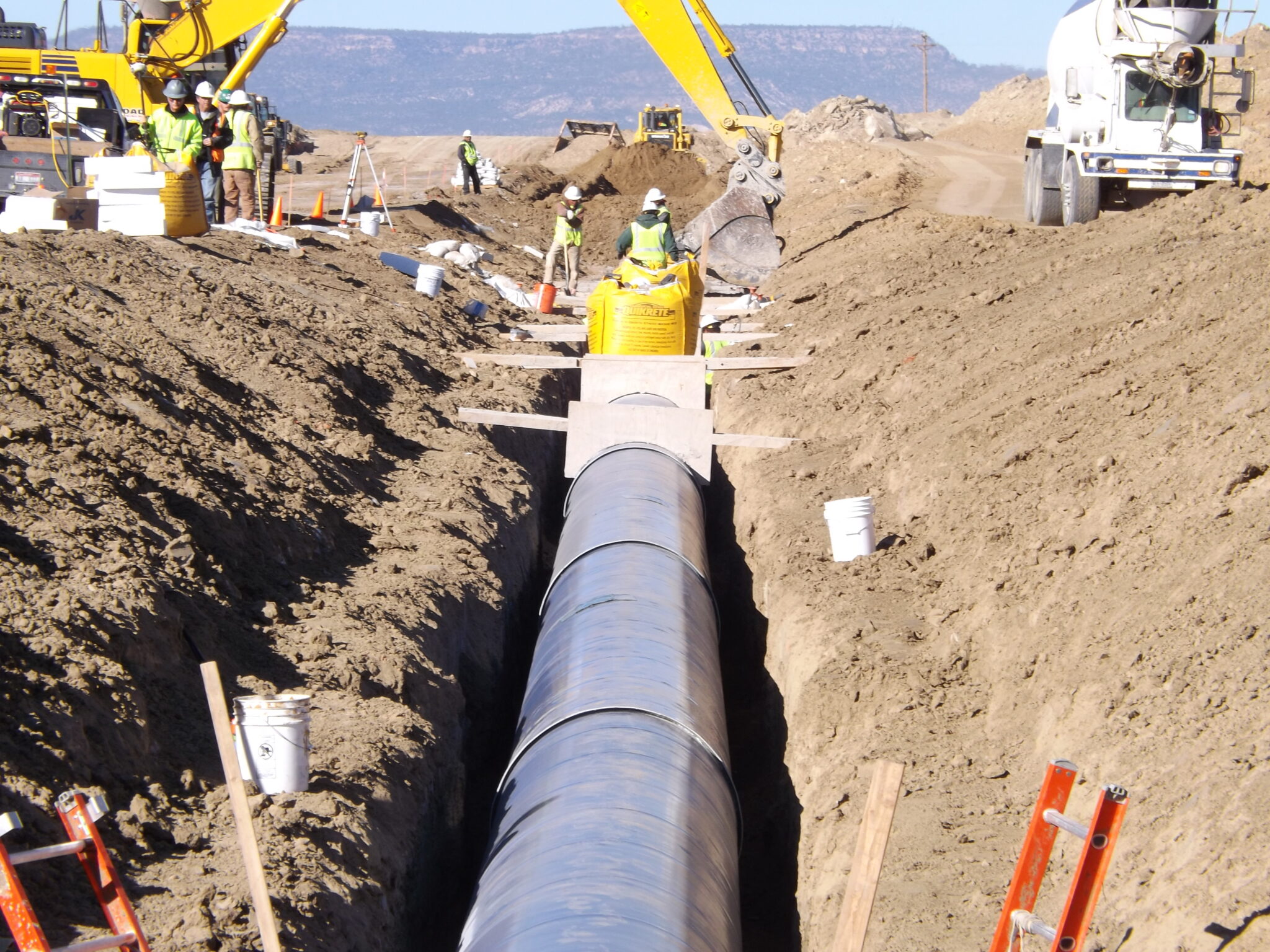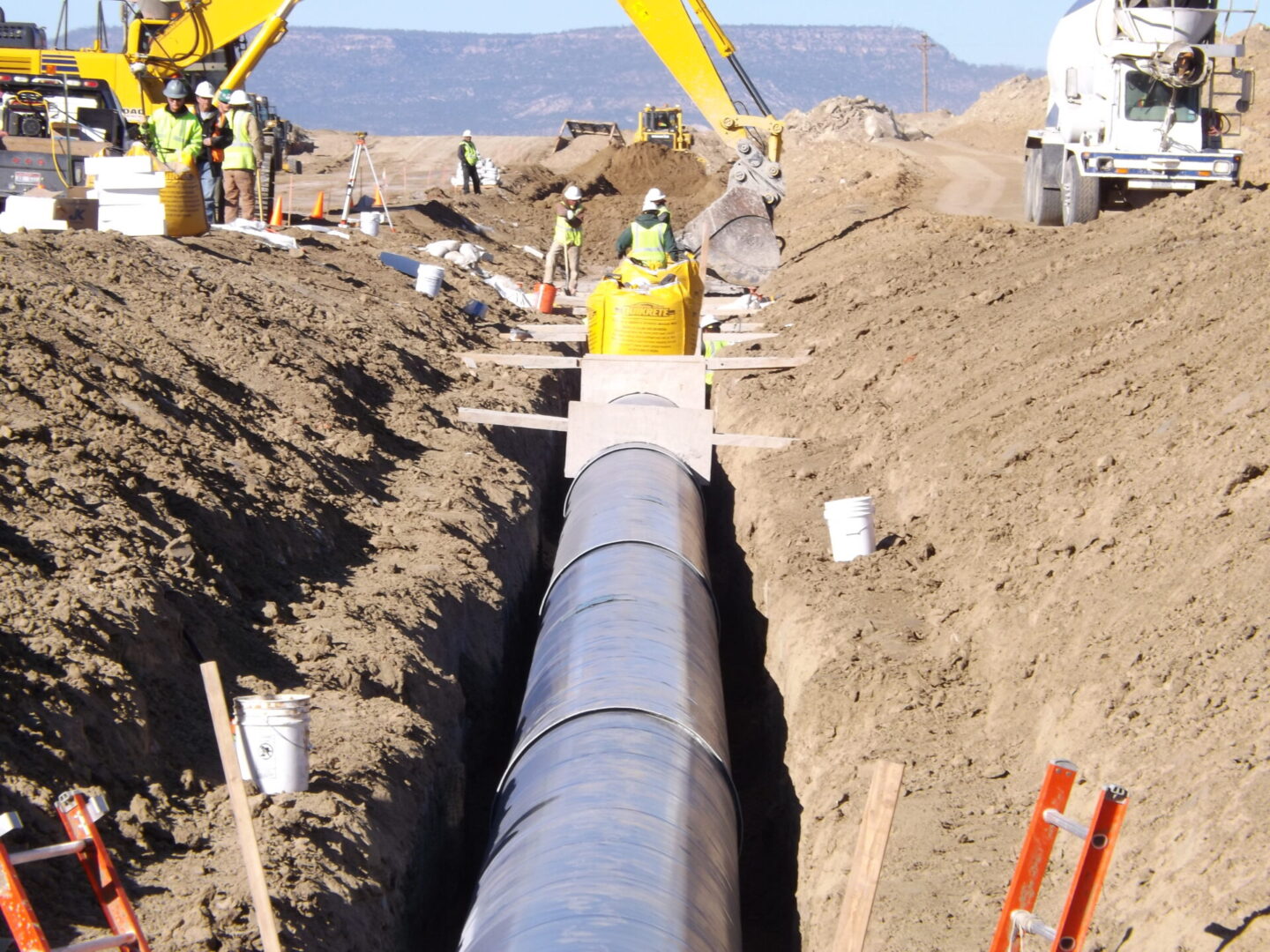 We provide specialties in water resources that include roads, streets, drainage, sewage treatment, reuse, chlorination, pipelines, water storage, stormwater detention, open channels, and more. DePauli Engineering and Surveying, LLC was the first to utilize directional drilling technology for water well construction.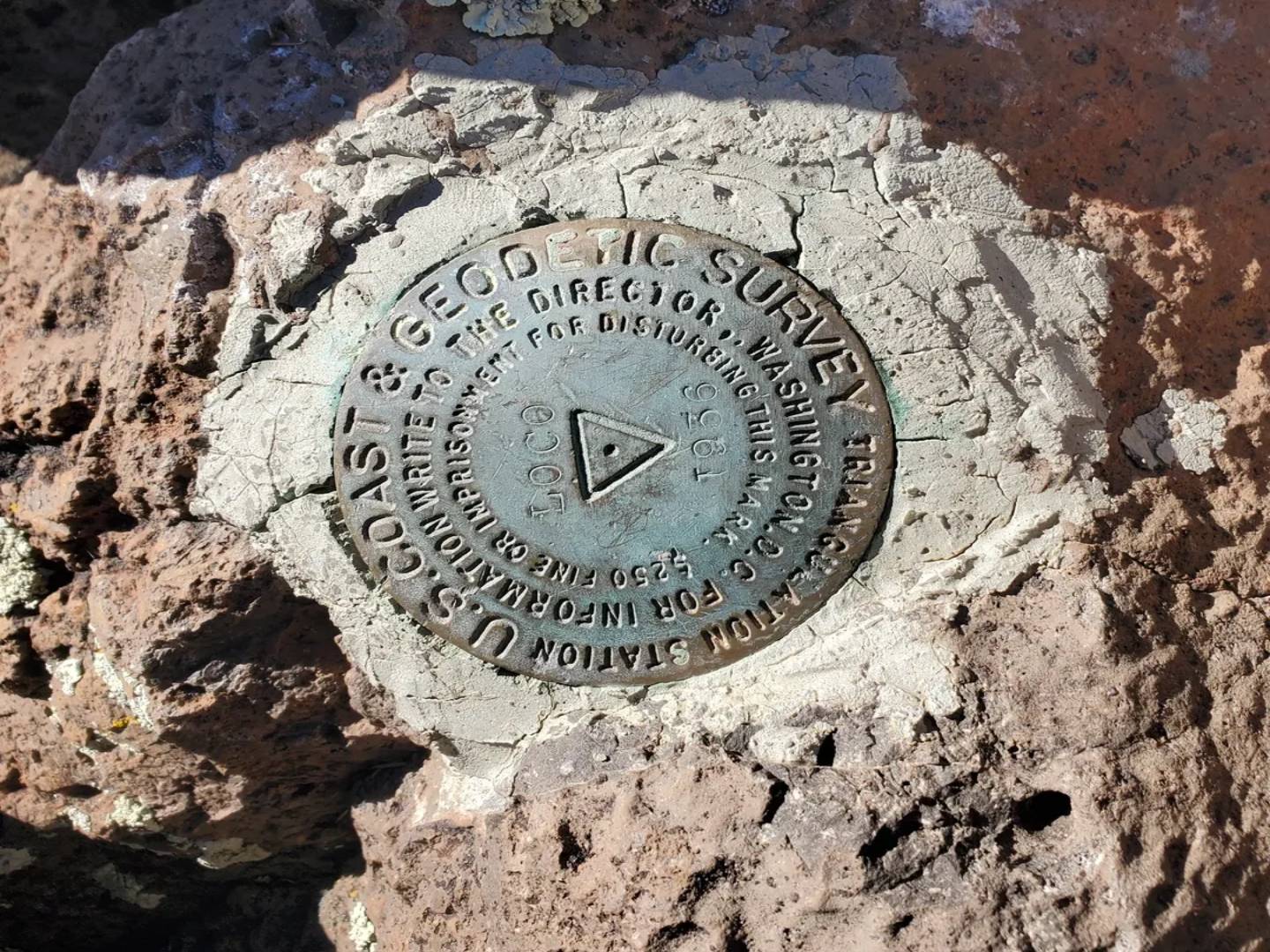 Our files of land surveys go back over 120 years. We currently have two licensed surveyors on staff and every project is treated as the most important.